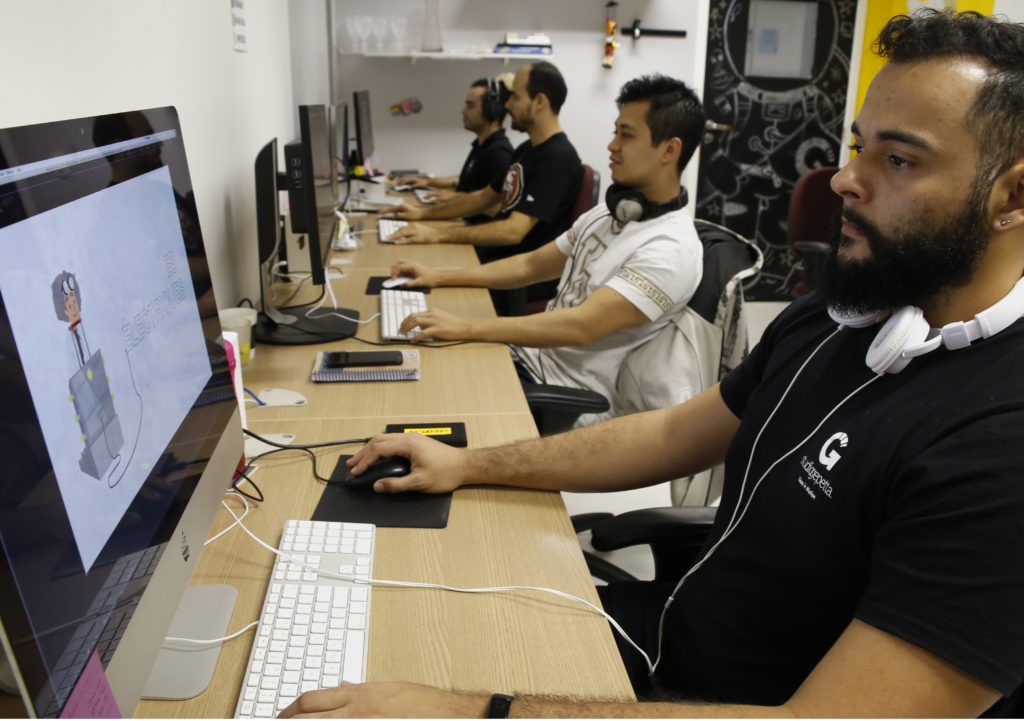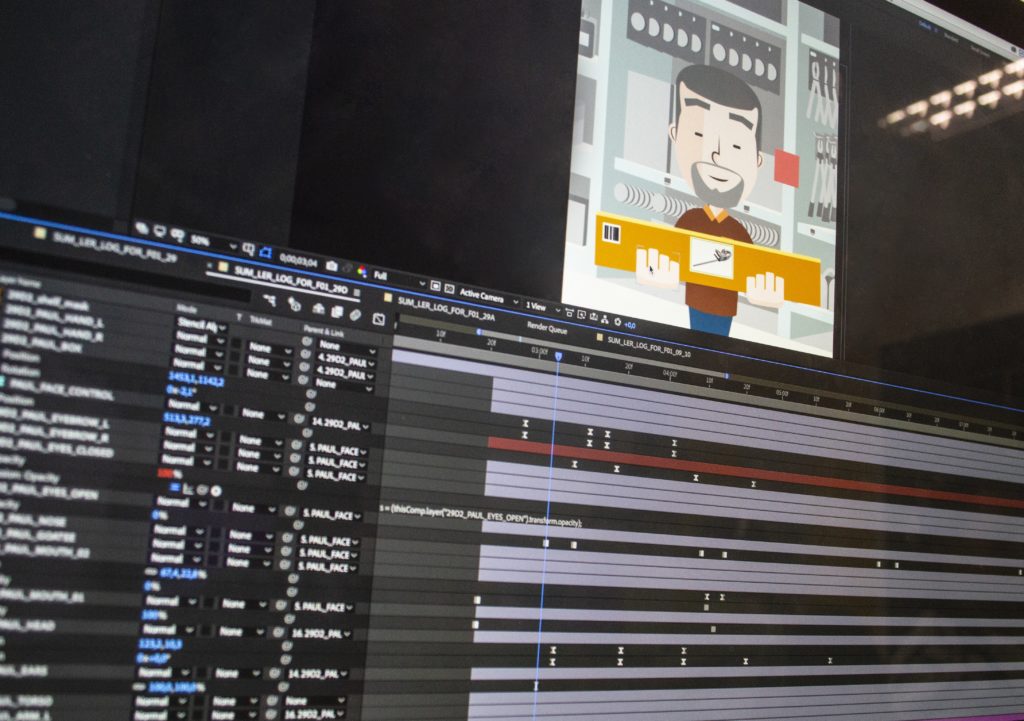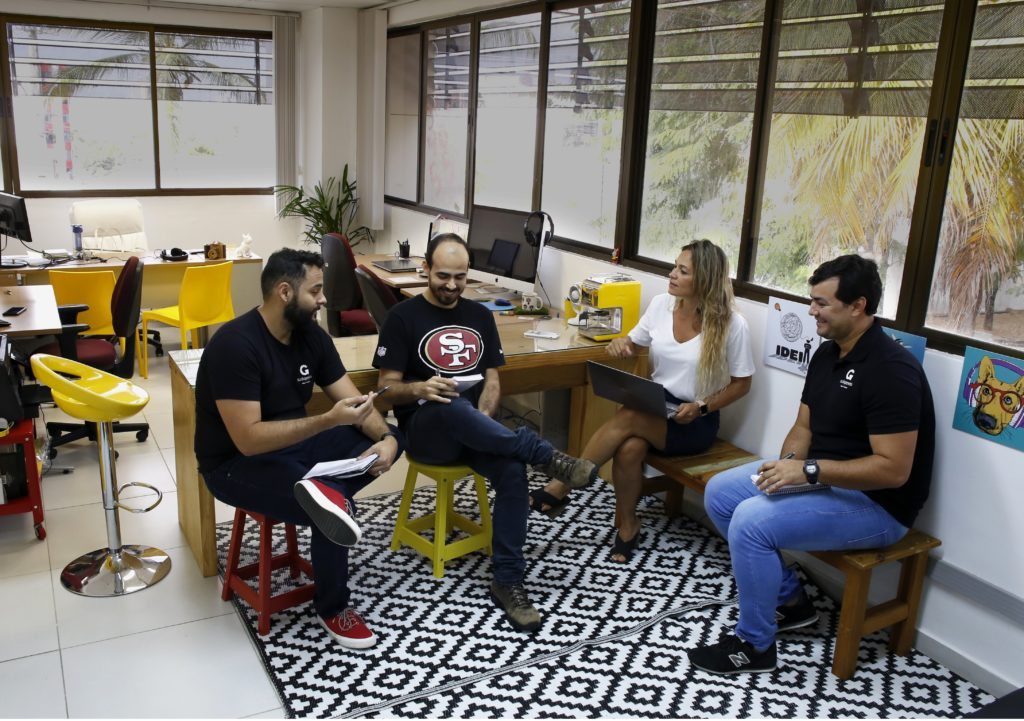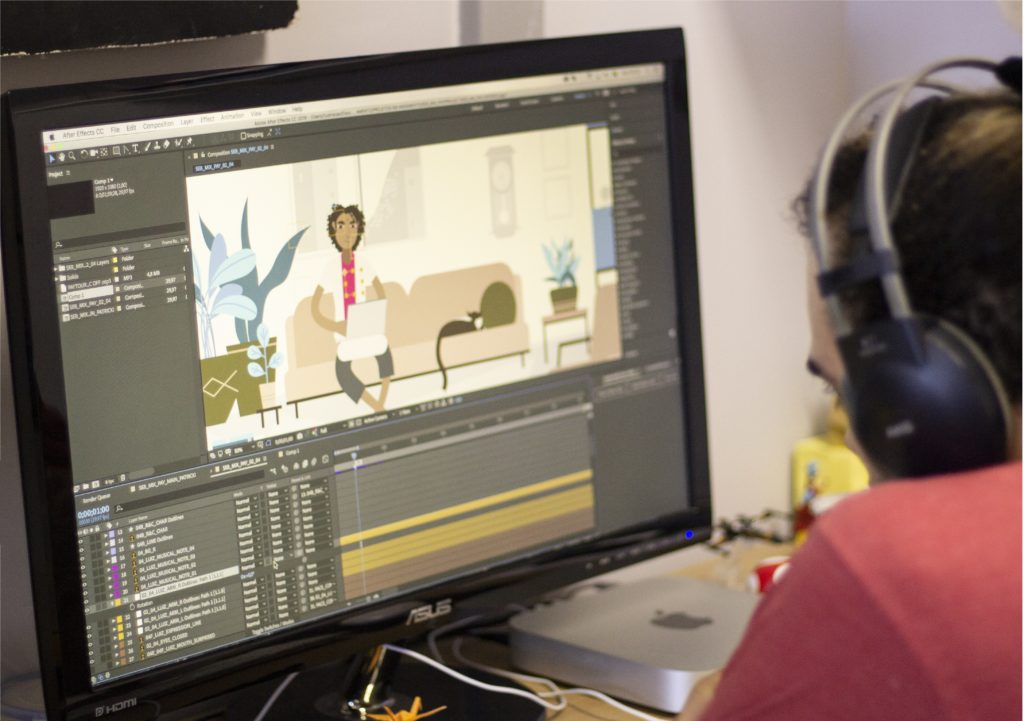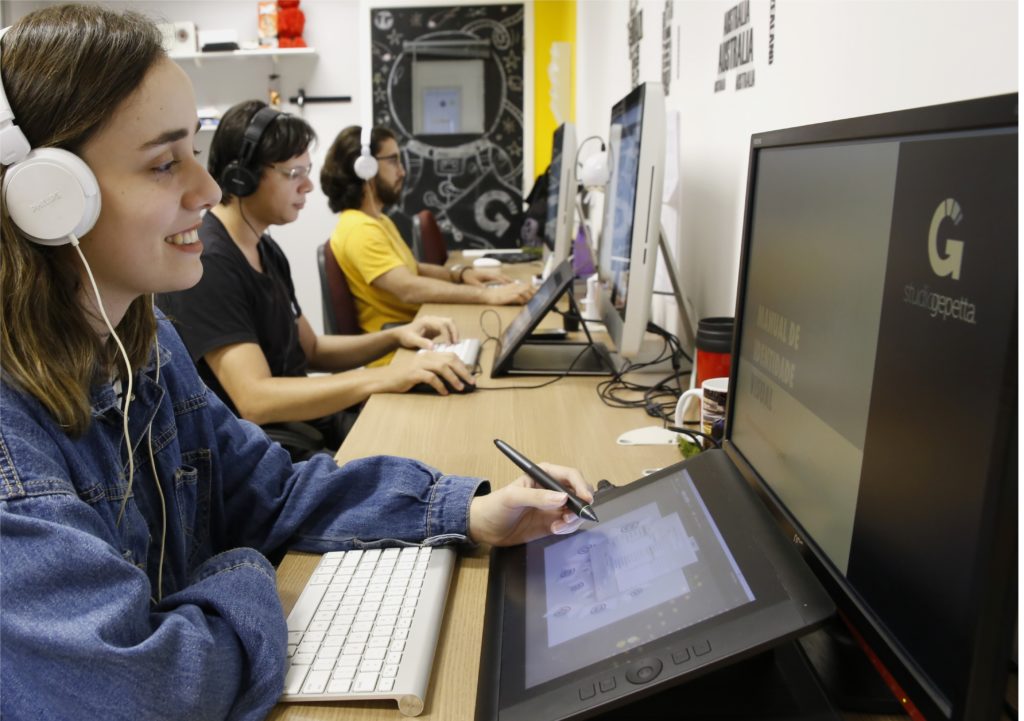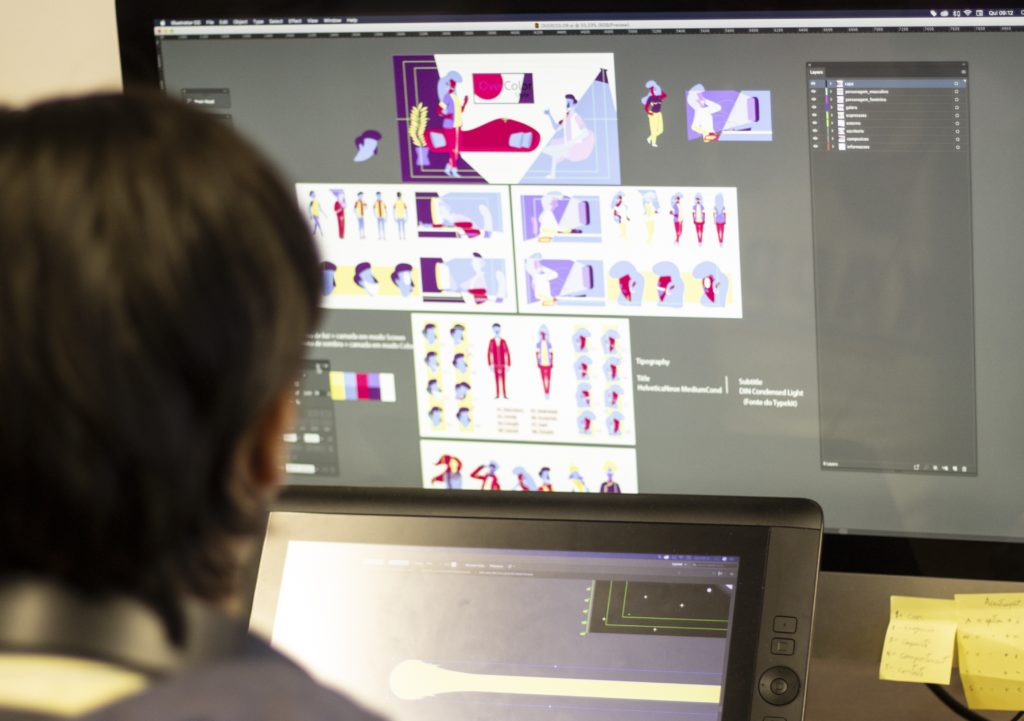 Studio Gepetta develops animated videos for companies. We offer to the clients a different form of communication, clear, ludic and, above all, effective. We are, first and foremost, storytellers. We create stories capable of generating behavior change in order to grow your company, corporation or institution. For us, to animate is to communicate with dynamic elements in a universally understandable language, so that it provokes delight and action in our spectator. At Studio Gepetta, ideas are always in motion!
We monitor companies in their communication strategies by creating animated videos. Our creation process is complete and goes from A to Z, from the understanding of the problem (often from change management) to the creation of your video. Script, illustrations, selection of fonts, sound effects, pitch of speech… every detail in our videos is strategically and meticulously thought out to achieve the main objective: to seduce and capture your audience (clients, collaborators, partners…).
Our writers specialize in business and audiovisual communication. This combination of skills enables us to analyze the customer's problem and understand their real communication needs (understanding of their target audience, of their comprehension needs…) a key factor in creating a powerful animated video. Another important aspect is the artistic singularity, both in the outlines and colors, present in each produced video. In addition, we develop visual identities exclusively for the B2B businesses, i.e., we develop brands for companies whose own customers are also companies or institutions. With the consolidation of the digital world, we feel the need to develop digital and animated brands at the same time that we think of their flat version (for printing).
Here, ideas and insights will project how the structure and language of the video will be.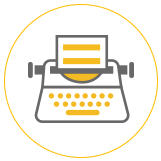 Script
The outlines of the video will be initiated here, to illustrate the language used in the script.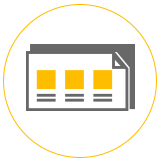 Storyboard
The life of the video starts here, through its movements and expressions.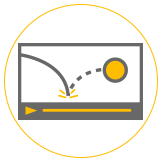 Animation
The voice-over, track and sound effects are part of this stage. All to ease the process of immersion of the target audience in the video.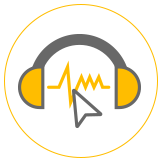 Sound Design
We will provide formatting for web or mobile platforms.
Delivery
Instituto Metrópole Digital, Sala B425 Campus Universitario, Natal - RN, CEP: 59076-560